Wow I'm tired, SEND Mum burnout is real, but its handy to know how to cope…
One common topic across many colleagues, clients, and friends is that we are all in burnout and feeling exhausted right now. The daily pressure through lockdown and the "new normal" way of working, parenting, and socialising has taken a toll on our stress levels and overall mental health.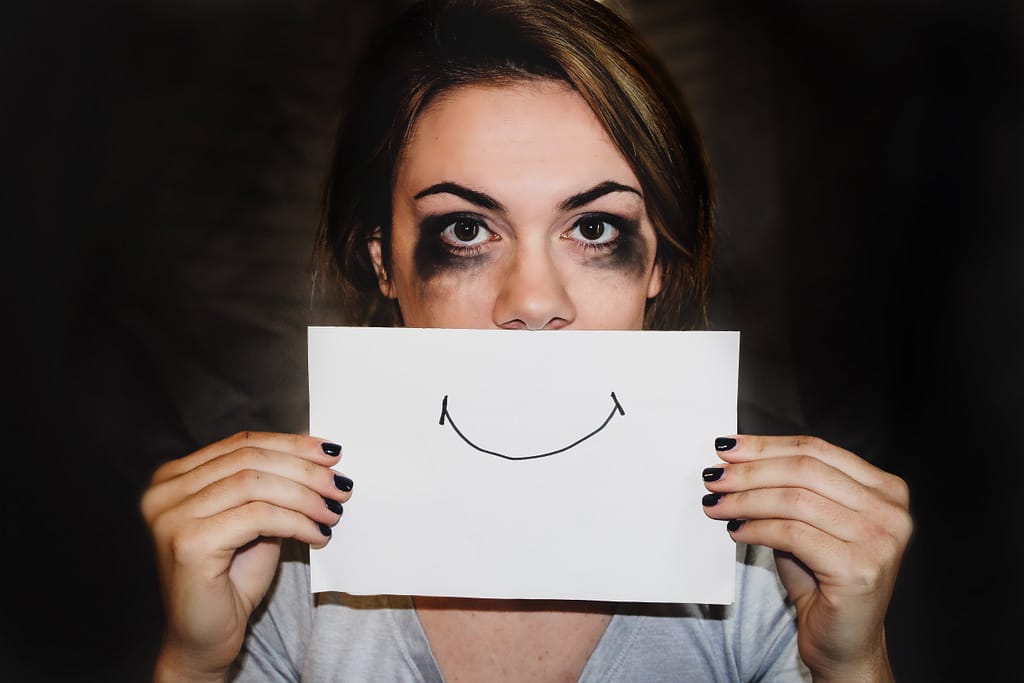 "The lines between work and home life have become increasingly blurred. Many of us are working longer hours, have been looking after children during the working day, and for many, our means of social interaction and social environments have changed."

Mental Health UK
Life in Lockdown
I am a mum to two small to medium sized humans with special needs and disabilities who reacted very differently to the impact of the Covid19 lockdown. Both of my kids find most changes to routine quite difficult in different ways. They adjust slowly over many months, and so the lockdown created a transitional period consumed by initial euphoria and holiday vibes shortly followed by a bump into reality. The realisation hit that school, clubs, social activities, family time, social events, and indeed holidays were not going to be available for a while. My autistic, IT loving, and intellectually gifted son for the most part found the lockdown existence a truly awesome experience, working remotely using IT platforms suited him so well. But it did take a lot of time and effort to support him with this change, he needed lots of 1:1 time, lots of reassurance, and support. What he really wanted was a 1:1 teacher with him in the room at all times, which wasn't possible for me. My young hyper and dyslexic son found his lack of social time truly debilitating to the point he felt very depressed. Home schooling became a battle, and although I tried many different and creative ways to engage him, he was not willing on any level to learn! This crushed me, daily! But I did keep trying and he did keep resisting to the point that I had to concede that both of our mental health was more important than phonics or math sums. The consensus from each of my kids was a specific and unwavering need for my wholehearted attention. Regardless of the fact they are share me with a sibling as well as all of my other mummy duties and life responsibilities. The demands and responsibilities put upon my shoulders felt immense.
Queue the anxiety and a roller coaster of emotions, ranging from boredom, restlessness, sleeplessness, to total lethargy and inability to lift even a finger to attempt a piece of schoolwork or heaven forbid a menial household chore!  I include myself in also having those feelings! The home schooling, and the "new normal", face mask wearing, socially distanced lifestyle we adopted for so many months became a literal bubble consisting of me, my boys and their dad. Add to this having 2 dogs, 1 new business, 1 house move, and 2 new schools for my kids!
When I put it like that, it makes sense. Burn out would totally befit my situation and I would be foolish to think I was in fact the Wonder Woman and could somehow avoid the toll that all of that personal, physical and emotional change would have on my wellbeing.
"One in three women, and 60 percent of mothers with young children,…spend five or more hours a day on housework and caregiving."

Alexis Krivkivich, McKinsey and Company
Look back, reflect and be proud of what you have achieved
Through looking back and reflecting on the past 18 months I have a real feeling of affirmation and understanding that despite my debilitating tiredness, I had been through so much. Feeling tired is the least I should expect! I know that I have been working hard and putting my energy into shaping a new life that lockdown changed forever. I showed up for my kids every day, I provided structure, entertainment, emotional support, and I guided them as best I could to find ways to feel emotionally, mentally, and physically well during a time when no outside support was available. For me with my SEND family, I was not going to achieve the same as others, and we were not going to cope as well as others. Even if people didn't understand that my life was in fact very different because Autism and Dyslexia among other needs was going to be tough to support alone through a series of monumental life changes.
Remind yourself that Selfcare is key to survival
What did I do for myself? I had time to reflect. I became better at understanding my own needs. Self care and self belief got me through! I kept my friends as close as possible, and embraced the good old zoom room group chats, quiz nights, family catch ups, and my amazing Prosecco Friday gang. I accepted that I wasn't going to feel good all the time, I had to rest when I felt tired, and above all I had to accept that perfection is not (and never is) a realistic goal.
Above all make your future yours
In this time I become a new business entrepreneur to WildForPurpose.com and lovingly poured many hours in to co-create our online coaching and emotional support website. At Wild for Purpose we aspire to provide millions of users with ideas, positivity, motivation, and coaching support. We aim to create a tribe of success achievers and happiness creators. For me this new website works along side my skills as an NLP Master Practitioner and Success Life Coach creates my dream job. I am here as a professional support to help others feel happier and achieve more – and for this I feel very grateful.